LOCAL PEOPLE SERVING LOCAL COMMUNITIES
Serving Locally, 
Since 1907.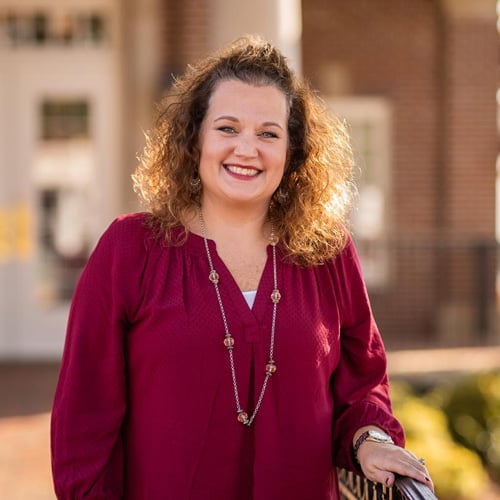 W. Terry Dobson – Chairman
Ralph W. Johnson III
Jennifer T. Jones
Julie F. McMakin
Michael L. Montgomery
Paul J. Rogers
Benjamin B. Waters III
A Message From The President
Firmly Rooted in the COMMUNITY
Over more than 110 years, CBL has never been one to follow the trends. We've grown during economic boom times such as the Roaring Twenties and survived downturns times like the Great Depression of the 1930's and the savings and loan failures of the 1980's.
Through it all, we've remained true both to our heritage of conservative leadership and our original goal to serve our local community as a savings-and-loan-style institution. Today, with more than $145 million in assets and an expanding customer base, CBL State Savings Bank is one of the most highly capitalized institutions in the state.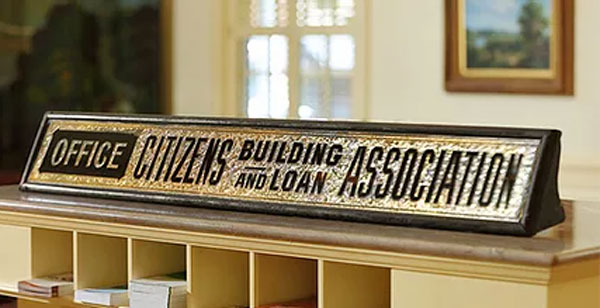 Founded by Local Citizens
Citizens Building and Loan first opened its doors in the BA Bennett and Company building (still standing today) between Trade and Poinsett streets. Led by local citizens, the bank encouraged the town's close-knit population of farmers, mill workers and merchants to build their dreams through home ownership and by regularly saving for the future.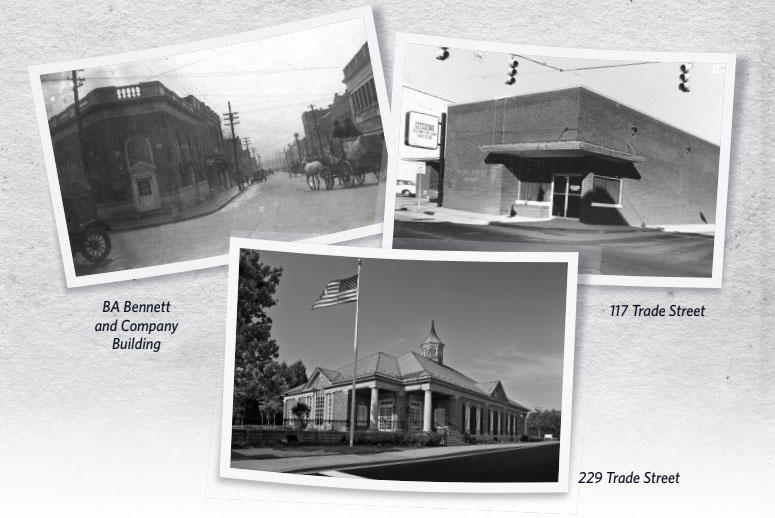 In The Early Days...
customers would deposit as little as $5 a week in savings plans. When the surrounding mill houses were sold, CBL helped finance many of them. For more than 100 years, Greer families have passed down the tradition of doing business with CBL. The reason for our loyal, growing family of customers? We treat all of our customers the same, large and small, borrowers and savers. Our founding mission, "To maintain long term relationships with our customers and to deliver personal service," is as true today as it was then.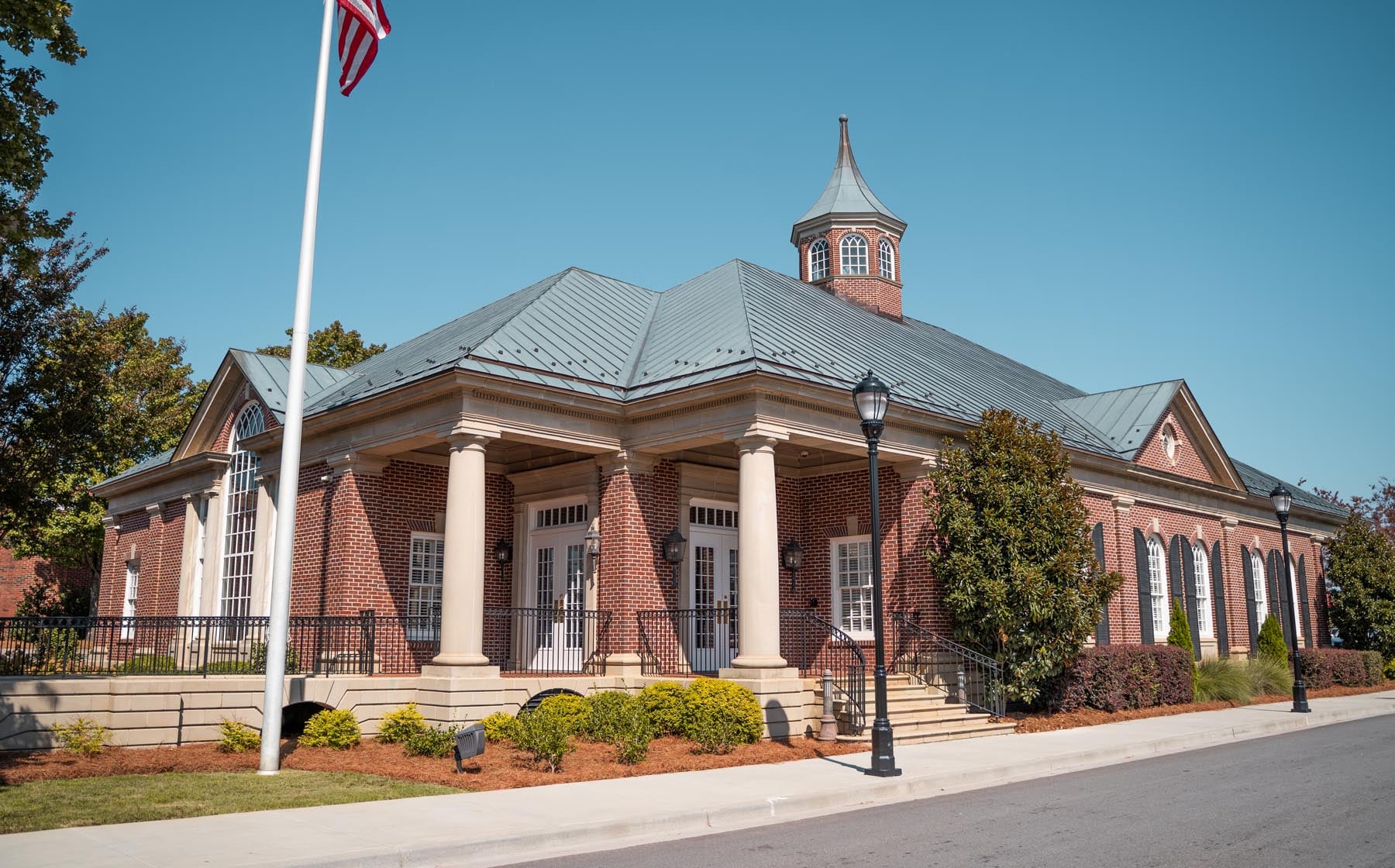 Downtown Is Our Home
In 1972, we moved to our second location at 117 Trade Street. Twenty years later, growth and progress brought us to our current location in downtown. We have always believed in the future of downtown, and many consider our building the cornerstone of the revitalization efforts that have transformed the center of downtown into the vibrant destination known today as Greer Station.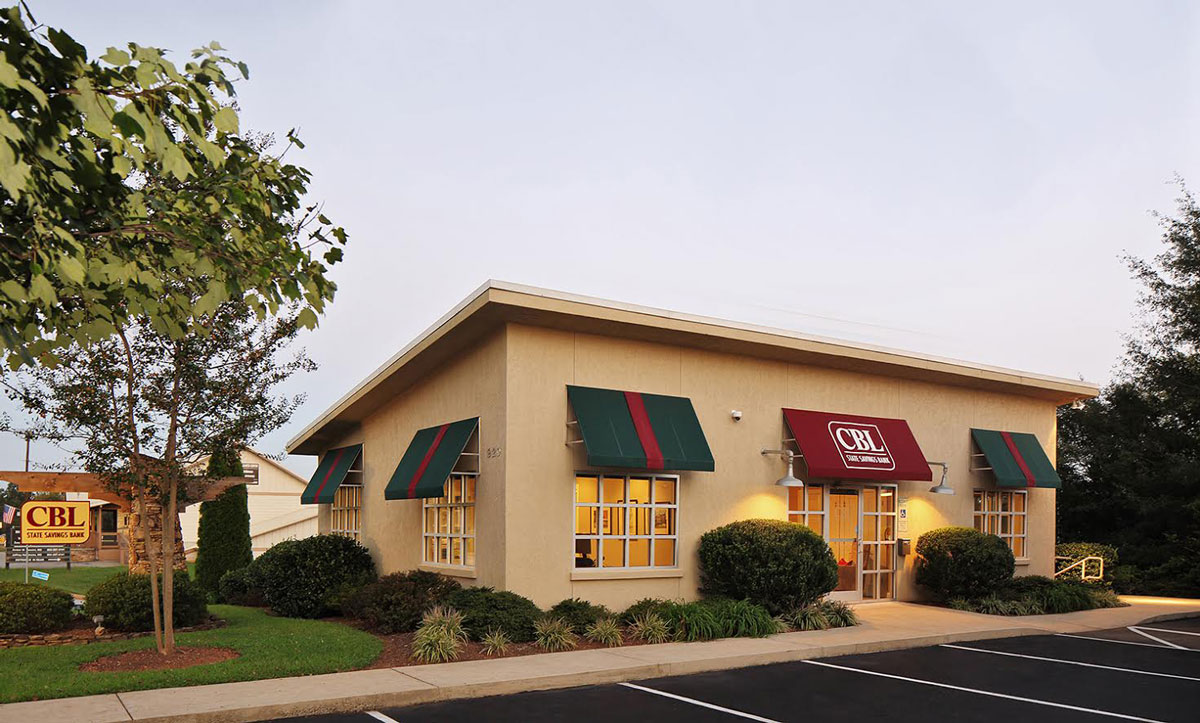 Landrum, A Natural Choice
When we decided to expand our operation in 2018, we determined that Landrum was a natural choice for the bank's first location outside our hometown and opened a Loan Production Office there. Similar in character to Greer, the community boasts a small-town environment and an abundance of positive energy. CBL has already become an integral part of the community by supporting its schools, businesses and nonprofits. After the positive response from the Landrum community, CBL quickly converted to a full-service branch and is constructing a new building to open in 2021.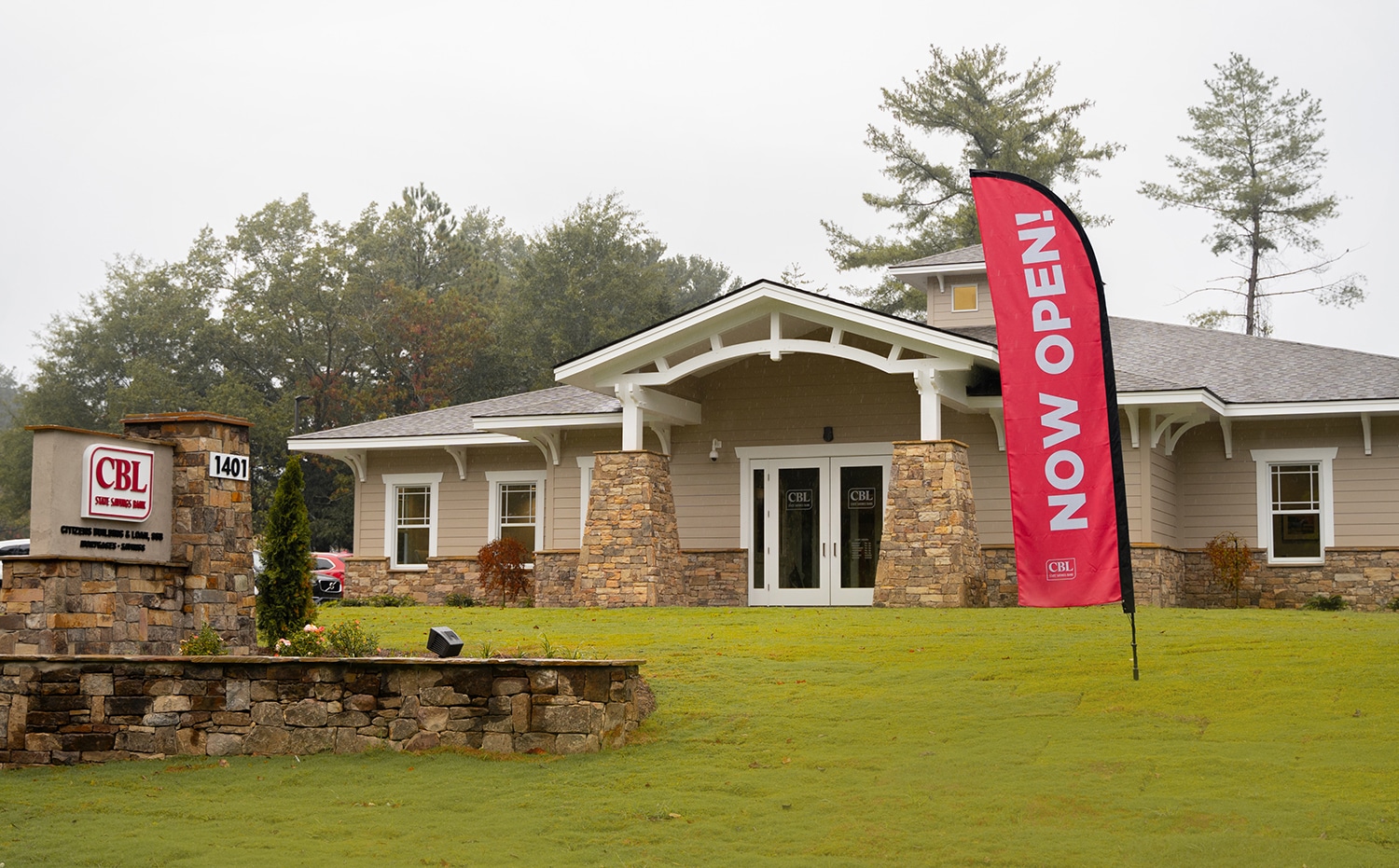 New Landrum Location
CBL State Savings Bank officially opened their new, full-service location at 1401 E. Rutherford Street in Landrum and held a ribbon cutting ceremony on Thursday, September 16, 2021. As only the second branch open since 1907, this marked a grand historical event.