Communities AND Giving Back
We are all about giving back to the communities in which we live, work and are so proud to call our home. CBL supports and is involved in all kinds of local events in and around Greer and Landrum. Our employees are encouraged to participate in groups and organizations that touch the lives of their fellow citizens and help to improve our area.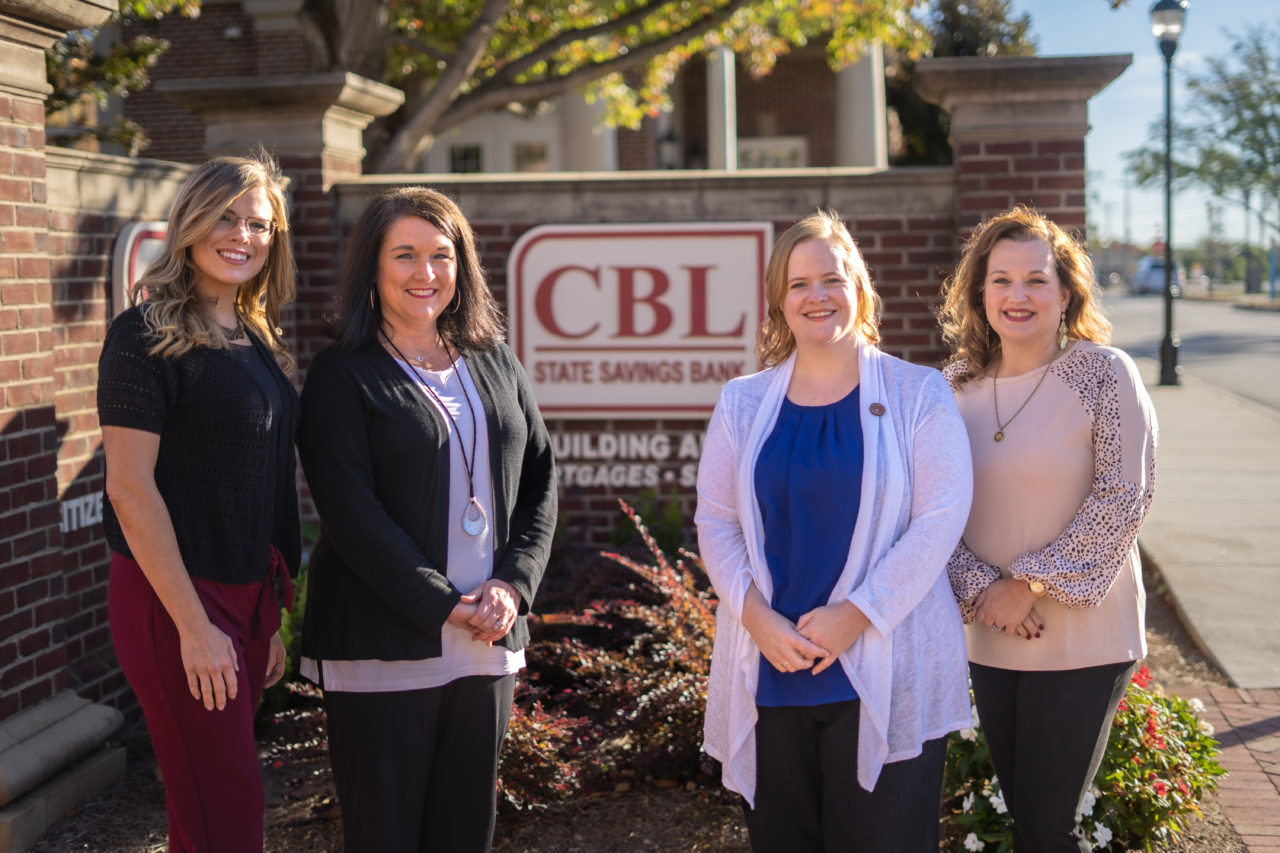 THE CBL State Savings Bank FOUNDAtioN
The CBL State Savings Bank Foundation accepts grant applications each year beginning January 1. All grant application must be submitted by the close of business on March 31 of the same calendar year. Should March 31 occur on a weekend, the application must be in our office the preceding Friday. The Foundation's Board of Directors will review each grant application, select grant recipients and award grants in May of each of year.
All grant applicants must meet the following requirements to be considered:
2023 Grant Applications will be accepted beginning January 1, 2023. Deadline is March 31 at 5pm.
Local community businesses and families that have been awarded grants from the CBL Foundation.
"We were so excited to have been awarded a grant from the CBL Foundation. We are now able to encourage new moms to be part of our program and offer anyone who completes 10 classes or more a free car seat or travel crib"
Rachel
Advancement Coordinator - Piedmont Womens Center